Impact Report 2019 Published
23. Juli 2020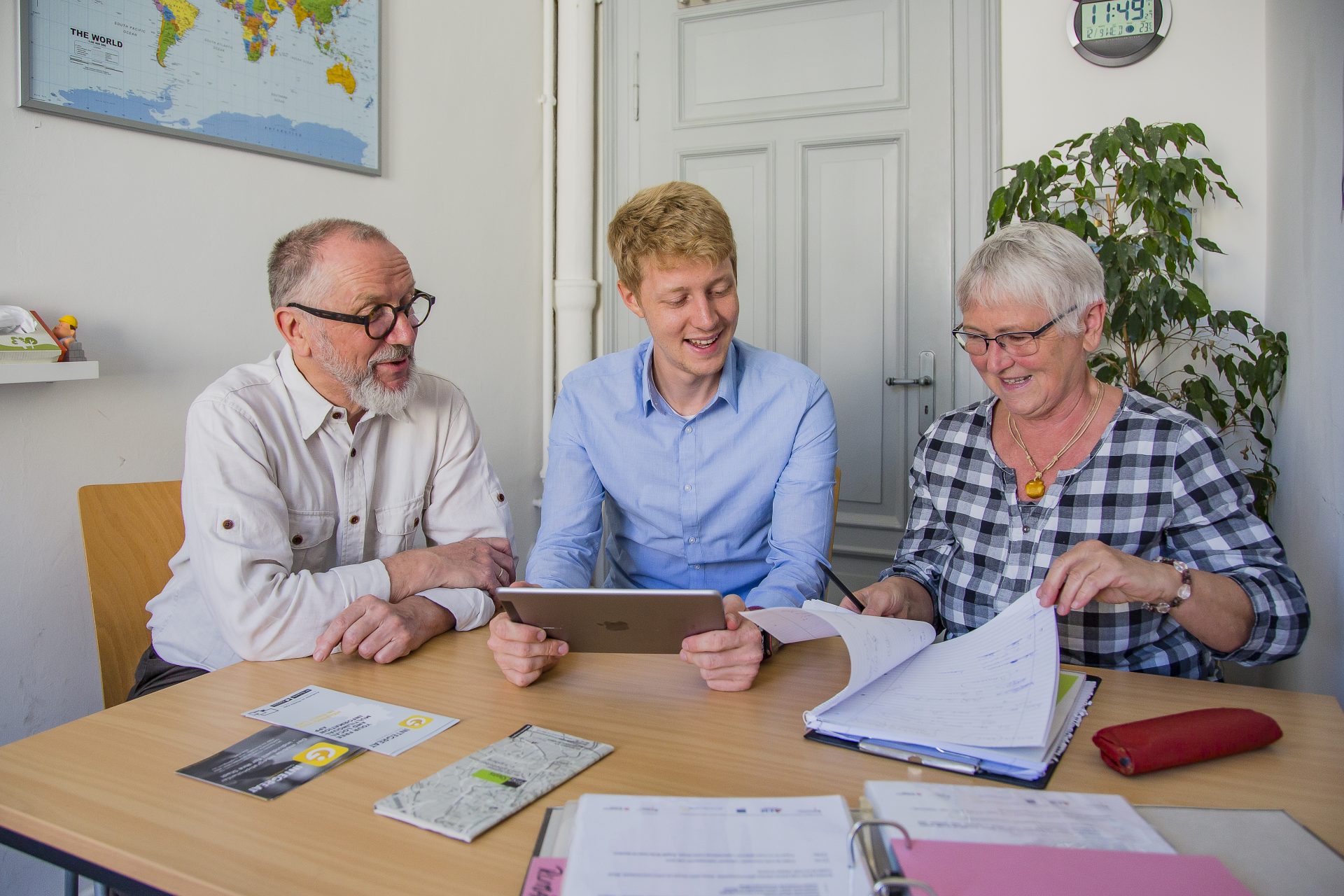 The past year 2019 was an important time of development and establishment for the Integreat project as well as for the further activities of our organization. With our open source IT solutions, we have been supporting municipal actors in their integration efforts since 2015 in achieving their goals.
In our impact reports, we document our progress, findings and the feedback we receive from our partners on a yearly basis. Last year, we were able to gain some interesting insights, particularly with regard to Integreat – our integration platform for new immigrants.
In the last year we could observe that besides the wish to systematize existing information and to make local offers available on a central platform, further reasons for the implementation from a municipal point of view are the easy adaptability and expandability of the target group, the possibility to create transparency for consultants and volunteers, the supplementation of existing offers as well as the wish to set an example in integration work. Integreat is constantly updated and also language-wise extended to meet the needs of the users. According to surveys the cooperation between Integreat and the municipalities using Integreat is rated as smooth and Integreat as highly easy to implement.
Further observations from last year, our goals for the future and other exciting developments can now be read in our impact report 2019 (1,80 MB, PDF) in German only. A summary of the most important points can be found in our Impact Summary 2019 (446 KB, PDF) in English as well.