Integreat 2022 – Our Year in Review
28. December 2022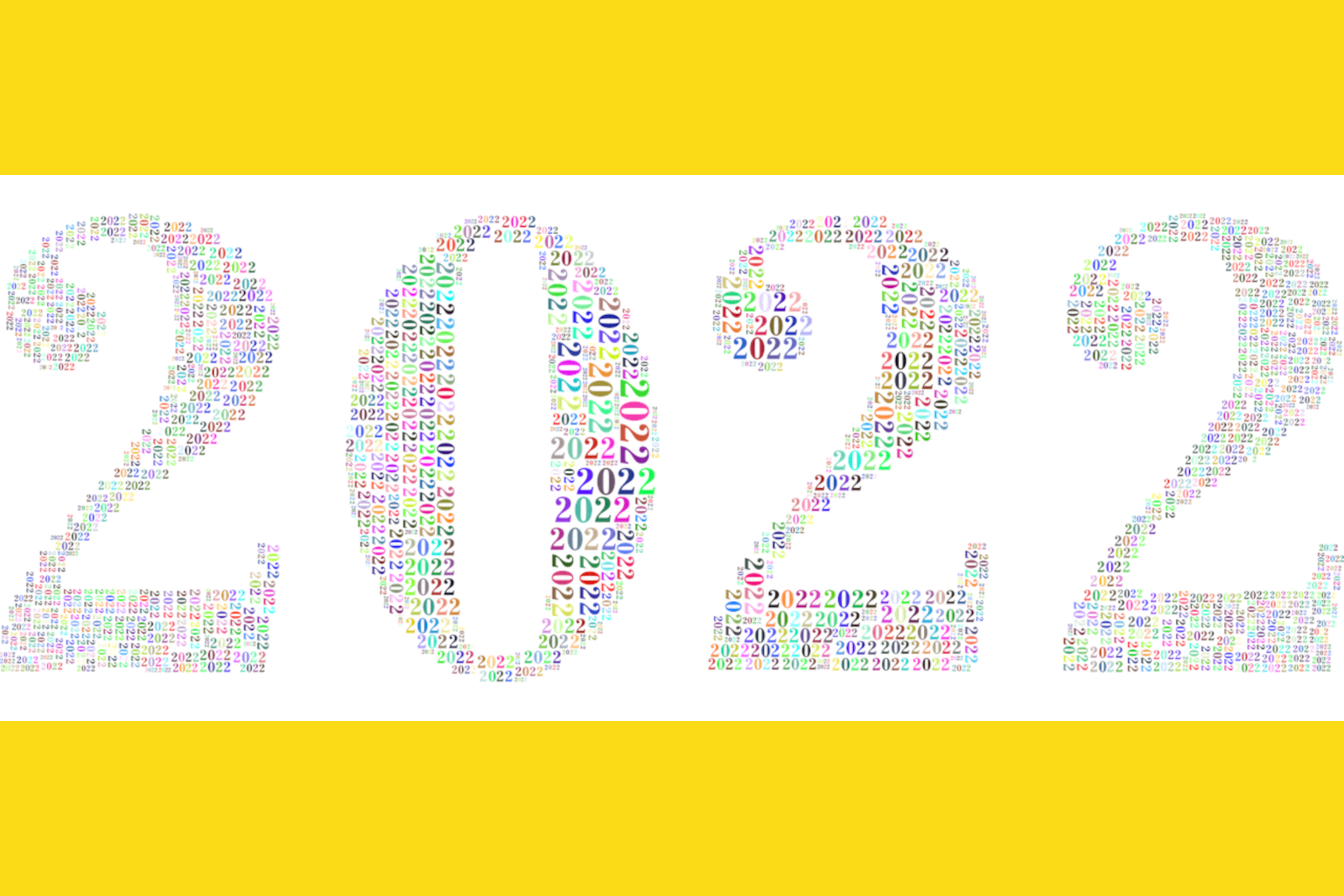 Once again, there was a lot to do in 2022. As the year draws to a close, we take a look back and take you on a journey through the Integreat world in 2022. A lot has happened.
Integreat on a growth path
At the beginning of 2022, around 70 cities and districts were online with Integreat. In the meantime, more than 85 municipalities are using our multilingual platform. Last year, we welcomed the state capitals of Hanover and Potsdam, among others, on board. Many more municipalities have already opted for Integreat and will join in 2023.
War in Ukraine – Integreat helps
In 2022, the war in Ukraine overshadows everything. With Integreat, we have tried to help as much as we can and make it easier for people fleeing death, violence and destruction to arrive in a society they do not know. Together with our partner municipalities, we have made sure that refugees from Ukraine can find specific information quickly and reliably in our app. With some of our partner municipalities, we have set up special housing exchanges. This enables private housing providers and refugees from Ukraine to find each other. As of today, we have been able to find about 800 offers in this way.
Innovations in and around Integreat
Over the course of the year, there were many innovations and adjustments that we reported on regularly in our blog. However, we would like to highlight the new map function and the simplified editorial system. With the map function, new immigrants can now view important contact points and places on a map in Integreat. These are entered and kept up to date by those responsible in the municipalities. On the other hand, the update of the editorial system makes it even easier for municipalities to manage all app content. Improved, but also completely new functions help here.
Strong numbers of views and advertising via Facebook
Due to the Ukraine war, the use of Integreat increased many times over, especially in the months of March and April. The web app alone recorded around 500,000 page views in each of these two months. Over the entire year, the page views of the web app are around 3 million. Compared to the previous year, usage increased enormously. The number of active devices on which the Integreat mobile app is installed almost tripled in 2022.
We also intensified the promotion of Integreat via Facebook and Instagram this year. Together with cities and districts, we were able to reach many people from the target group and make Integreat even better known. For this purpose, we place advertisements in different languages, which are played out specifically in the region of the respective municipality. A complete success!
Finally, we would like to thank all those who have supported and accompanied Integreat in 2022. We look forward to working together in 2023 and wish you a good start into the new year.