Integreat as a Common Digital Communication Space
25. April 2019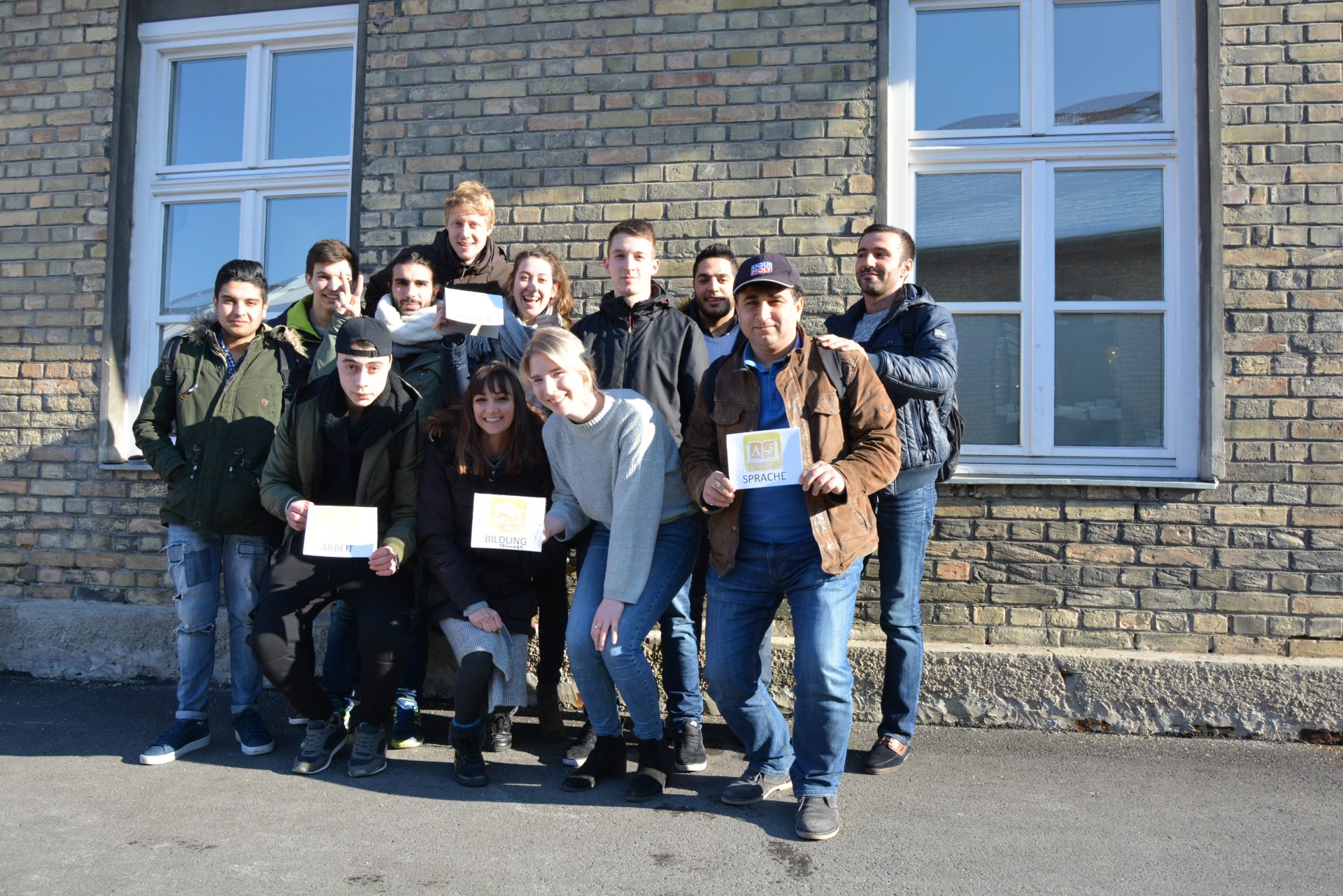 More than 68 million people are currently fleeing the world. According to estimates, 40 million of them seek protection in their own country. However, wars and persecution have deprived a large number of people of security in their homeland, forcing them to leave their homeland and seek shelter in a foreign country. The challenges that this poses for organisations, states and municipalities can also be felt in Europe and Germany.
Compared to earlier migratory movements to Germany, digital technologies play a much more important role for newcomers today, as we can observe in other areas as well. To use this digital access effectively and to offer information  and cross-linking, is nearly impossible in particular for local administrations, which are already strongly loaded with existing tasks. Common digital communication spaces do not exist. The creation of a common communication space, which reaches administrations, organisations and newcomers equally, is therefore particularly important in order to improve integration work on site in the long term and to relieve it where possible.
Over the last four years, in which the Digital Factory has already been active in the field of integration work, we have noticed a growing awareness at local level of the need for information and communication among various migrant groups – particularly from other European countries. It is a concern of our municipal partners and also of the Digital Factory itself that offers of help should and may not be directed only at individual groups from the daily political discussion. Making integration offers accessible to as many people as possible ensures the long-term nature of the projects and can expand and strengthen the impact of the activities. The digital, local specific and open character of the Integreat app enables municipalities to create a new communication space for the different user groups.