Integreat Year in Review 2021
28. December 2021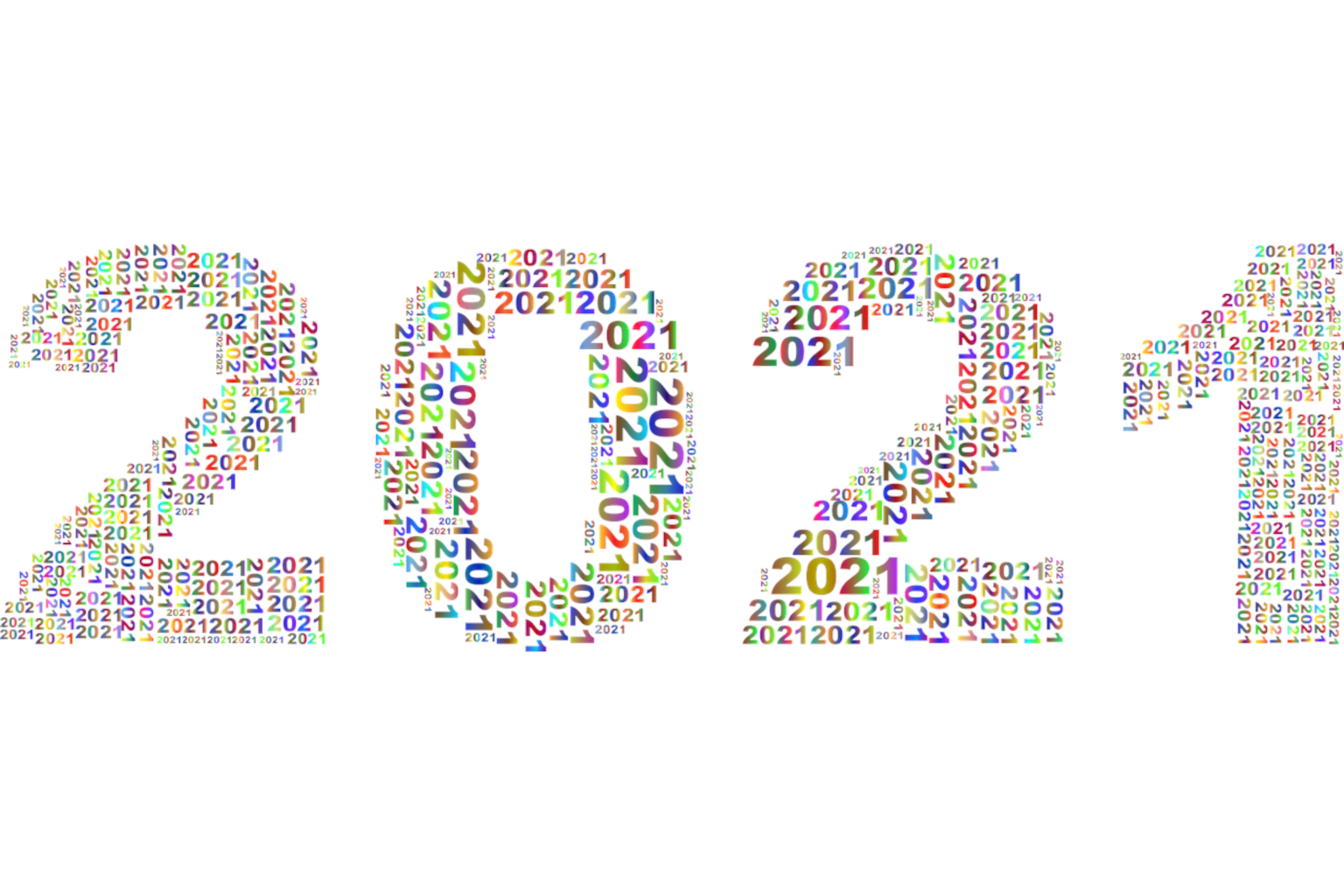 Another year draws to a close. Take a look back with us at what has been achieved and the highlights of 2021.
Cooperation with Municipalities
We started the year with 63 partner municipalities and 63 cooperation agreements. We were able to increase both, so that Integreat is currently in use in 68 cities and districts and 76 cooperation agreements exist.
During the year, five regional digital network meetings were held with cities and districts in Bavaria, North Rhine-Westphalia, Baden-Württemberg, Hesse and Rhineland-Palatinate. In total, we had around 45 participants. The digital dialogue forum on 11.11.2021 was attended by almost 60 responsible persons from more than 40 cities and districts. We would like to thank all the municipalities for their good cooperation.
Technical Development
On the technical side, the integration of TüNews can be mentioned as a highlight. Municipalities can now display multilingual news from TüNews in Integreat. Another highlight is the fully developed media library. In addition, all technical prerequisites have been created so that the map function can be introduced in the coming year 2022 and an update of the editorial system can be carried out.
Measuring Impact
We have also developed further in terms of impact measurement. The 2020 impact report was completed and published here. We also completed a second tool for impact measurement during the year: A questionnaire for counselling centres.
Integreat Marketing
With the professionalisation of our marketing team, a lot has also happened in this area. Two seminars for municipalities were offered: "How to advertise Integreat online" and "How to get Integreat in the press". We would like to thank all participants for their active participation and positive feedback.
As another highlight in the area of marketing, we would like to mention the successful launch of so-called social paid campaigns. First results from the campaign in Dortmund are available and show: With the budget of 1,000€, more than 72,000 people were reached and 850 post reactions, 108 shared posts and 59 comments were achieved.
More Highlights
The new website, which targets Integreat at a wider migrant audience, was launched during the year. Fritjof Knier was also able to represent Integreat at the One Young World conference in Munich.
As you can see, the year 2021 is coming to an end with numerous highlights. We wish you a successful start to the new year and look forward to everything that awaits us in 2022.