New Languages Available in the DeepL Translator
3. August 2022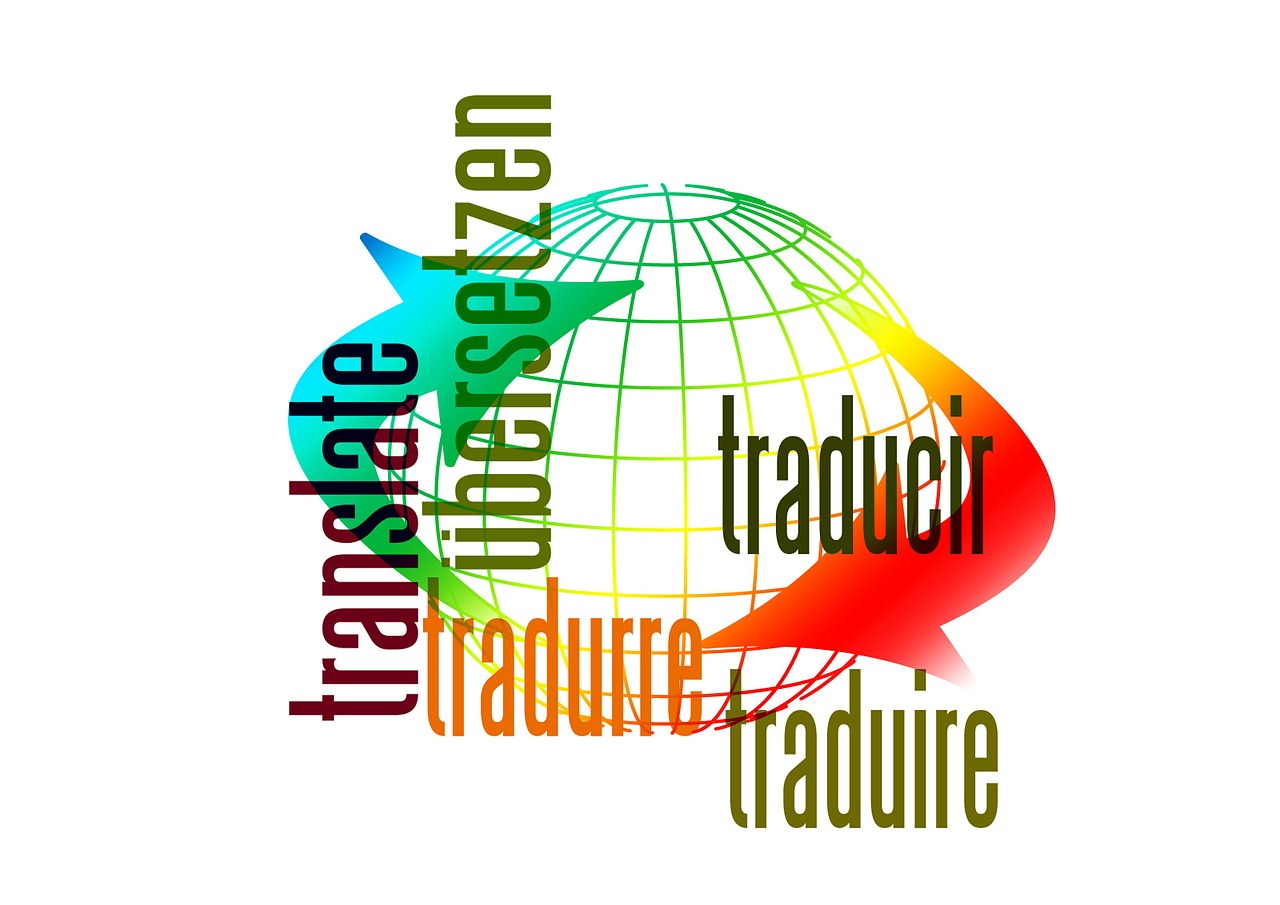 It is crucial for us to provide new immigrants with the necessary information in a simple and understandable way. This includes making this information available in multiple languages.
Each Integreat community can decide for itself which languages to offer. This is often a decision in which the associated translation costs play an integral role.
To counteract this, we are cooperating with the Cologne-based start-up DeepL. This software automatically creates translations with the help of artificial intelligence.
If you have signed a cooperation agreement with Integreat, this service is free of charge for you. In such a manner, certain languages can be pre-translated. Afterwards, only proofreading is necessary. This saves both time and money.
Turkish and Indonesian available at DeepL
More than 300 million people worldwide speak Turkish and Indonesian. In order to offer additional translations in these two languages, the language offering of DeepL has now been expanded. This means that the DeepL translator now supports 28 languages in more than 650 translation combinations.