New Function Increases the Trust Level of Integreat
6. August 2020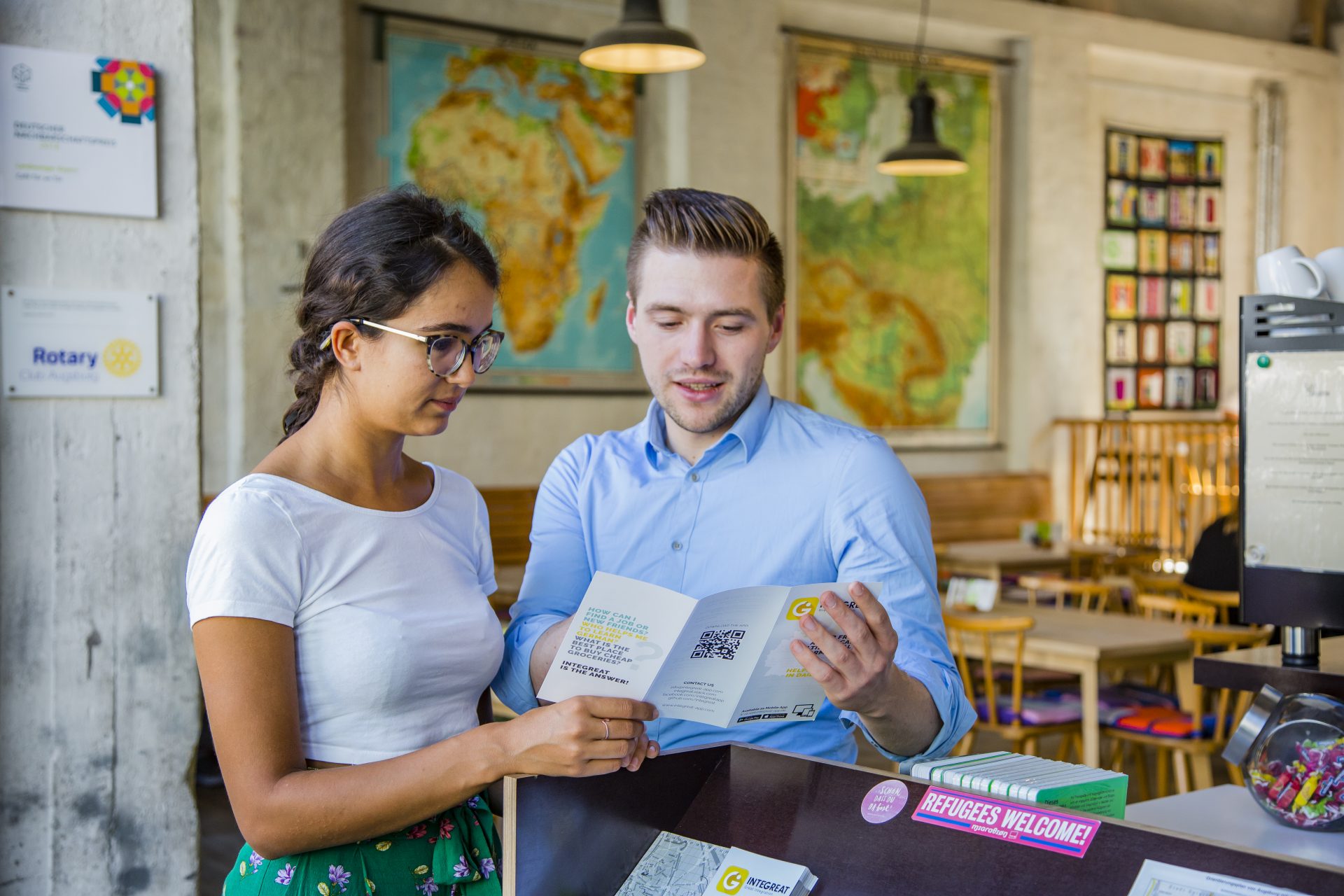 Thousands and thousands of pieces of information buzz through the Internet every day. Some of this information is in the form of well-prepared news and reports. On the other hand, we can just as quickly find so-called "fake news", conspiracy theories or simply badly researched information. The trust in digital information suffers most from this.
So our task is to provide for a higher trustworthiness of Integreat. Even if research and practice have not yet found a panacea for credibility.
To build trust, it is helpful to work with official and well-known logos. In the context of the Corona pandemic we have noticed that Integreat pages are more and more often printed out and partially posted out using the PDF function. For communities there is now the possibility to have their logo automatically placed in the upper right corner in all PDF printouts of the Integreat app. In order to benefit from this function, partner communities only have to provide us with their desired logo. This can be done either by e-mail or, even better, you can place it in your Integreat system under Media. Our Integreat team will then handle the integration for you.